Save on EVERYTHING until Christmas!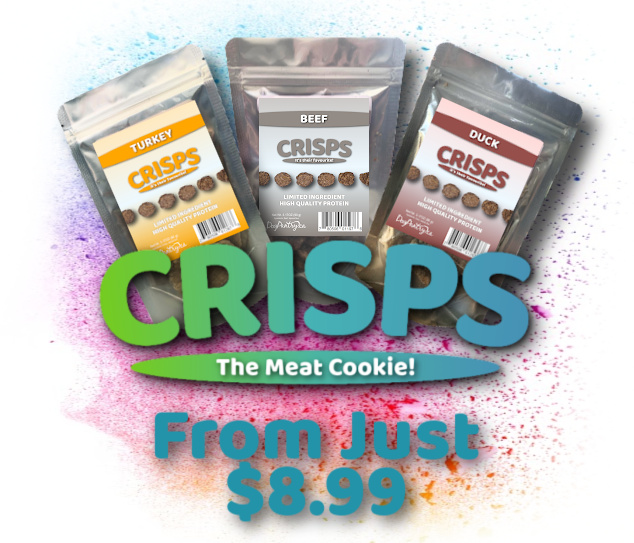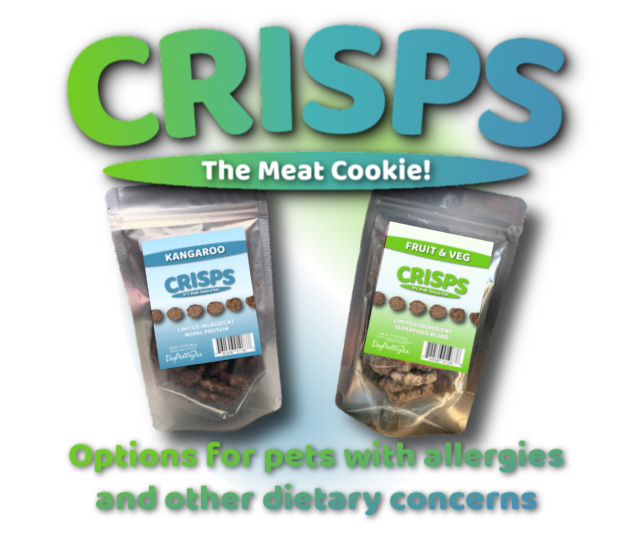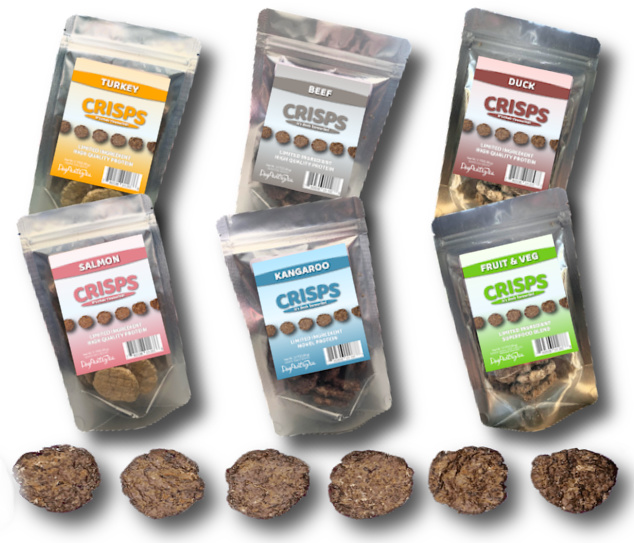 CRISPS
Crisps are a nutritious dog treat, made with only 2 ingredients: High-quality meat and tapioca flour.
These meat cookies provide essential protein for dogs while being gentle on their digestive systems, making them a healthy and delicious choice for your furry friends.
Your dogs favourite treats delivered every month right to your doorstep!
Check out our treat subscriptions and start saving!
Vegetarian Treats
Vegetarian dog or just supplementing their meat based diet. We have something for every pup!
Novel Proteins
Kangaroo, Duck, Salmon.... whatever their protein requirements we have something for them.
Long Lasting Chews
A chew that lasts more than 5 minutes is important for your dog and for your wallet.
Get 15% Off On Your First Purchase!
Use Code: FIRSTORDER at checkout!
Best quality treats out there! Our Milo has severe allergies to many types of food and you were able to curate the perfect selection of treats for him! Thank you so much!
Chewers Deal Of The Month
Regular Price: $78.45
Now Just $50 – Save $28.45
FREE Local Delivery Included!
Fantastic products and service. Shipping was fast and FREE! Everything ordered was a hit for all 3 of our dogs.